So, yesterday we had the 72nd Golden Globe Awards hosted by Amy Poehler and Tina Fey.
The girls hosted in their usual irreverent style in a year that marked a strong "girl power" orientated skew in both the speeches and the tone of the night generally, which we loved and say "More, please!".
Our favourite moments?
This.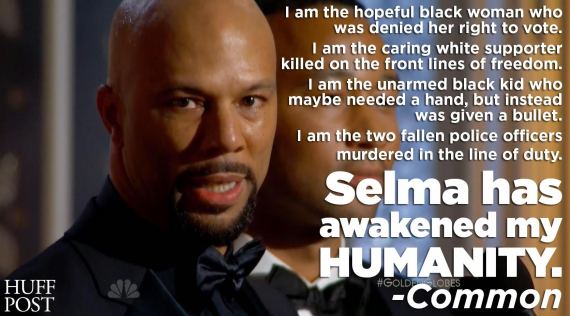 These two.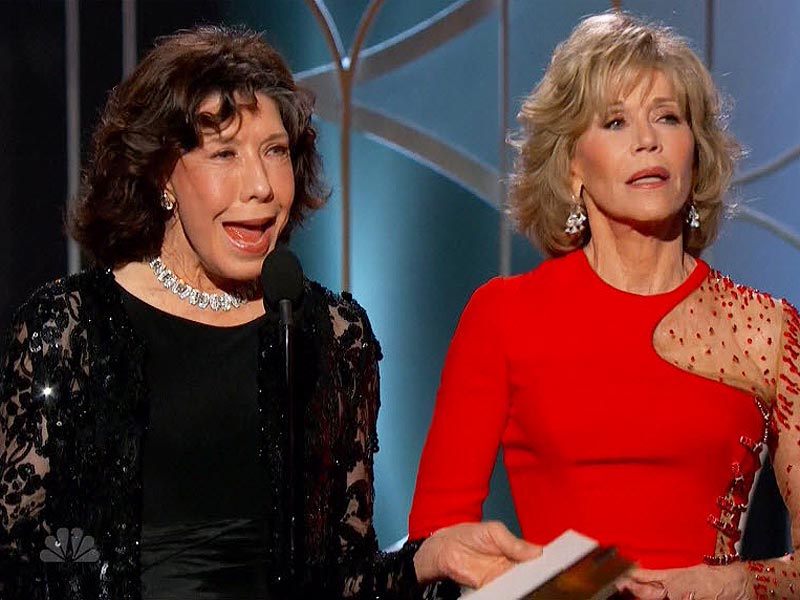 This man.
This woman.
And this guy … yep, this guy …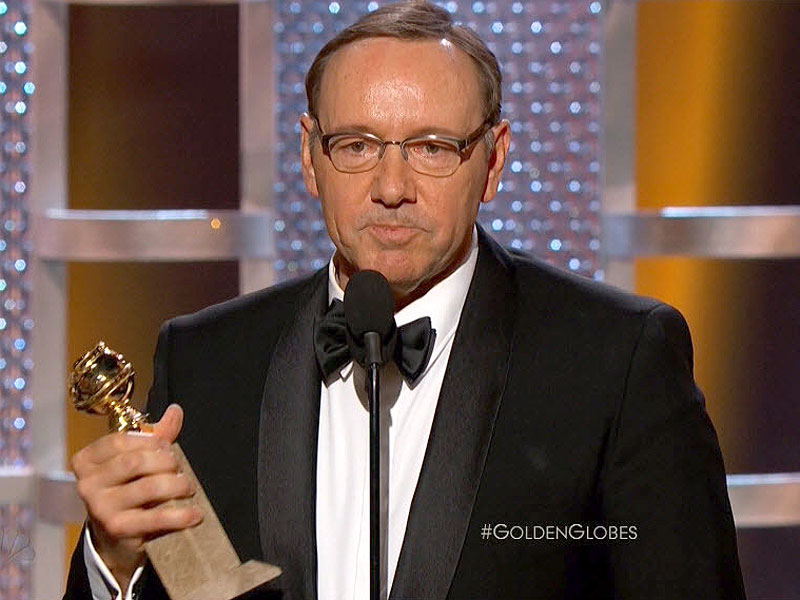 For those who didn't get to see the full broadcast, here is a chance to do some catch-up viewing via YouTube below (not our video and so we can't guarantee the quality or how long it will remain online – just sayin').  Enjoy!
https://www.youtube.com/watch?v=f_JWnS6KHfQ